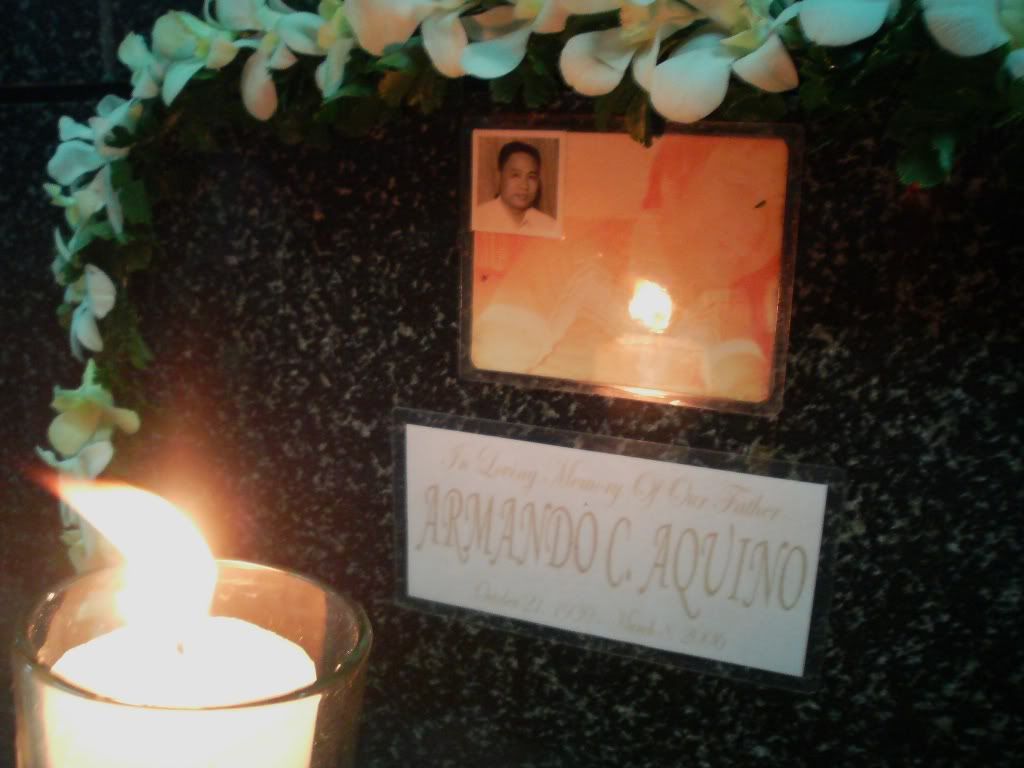 i do not religously visit the columbary for belief that it isn't my dad who's there... he's up there... i know that... in fact, i didn't even bring him flowers when he had his birthday... i'd rather throw a kiss to the wind and look up... but since my family's an old school, all souls' day is an occassion i can't evade... and like always, i took charge in preparing the flowers and everything that comes along with the tradition...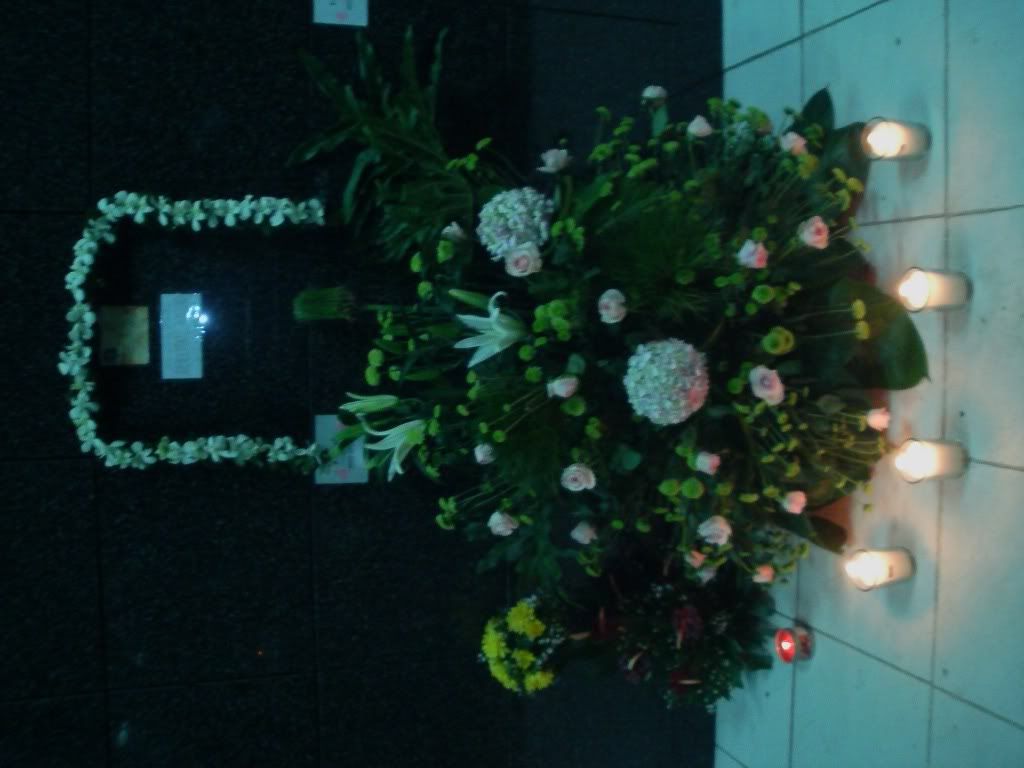 so there i was in dangwa... picking the best flowers i know my dad would like... and since the flower arrangement occupied a wide space in the van, i had to drop it off first sa columbary before picking up my mom and dete...

it was suppose to be brief... but when i had a glance at my dad's picture... i couldn't control it... my tears fell...

it was unlikely of me to even talk to him through his picture... but i did... saying sorry's and thank you's... i had so much to tell him... some i already have... others ive had over and over again... and a few still remains unsaid... so here i am, pouring it out...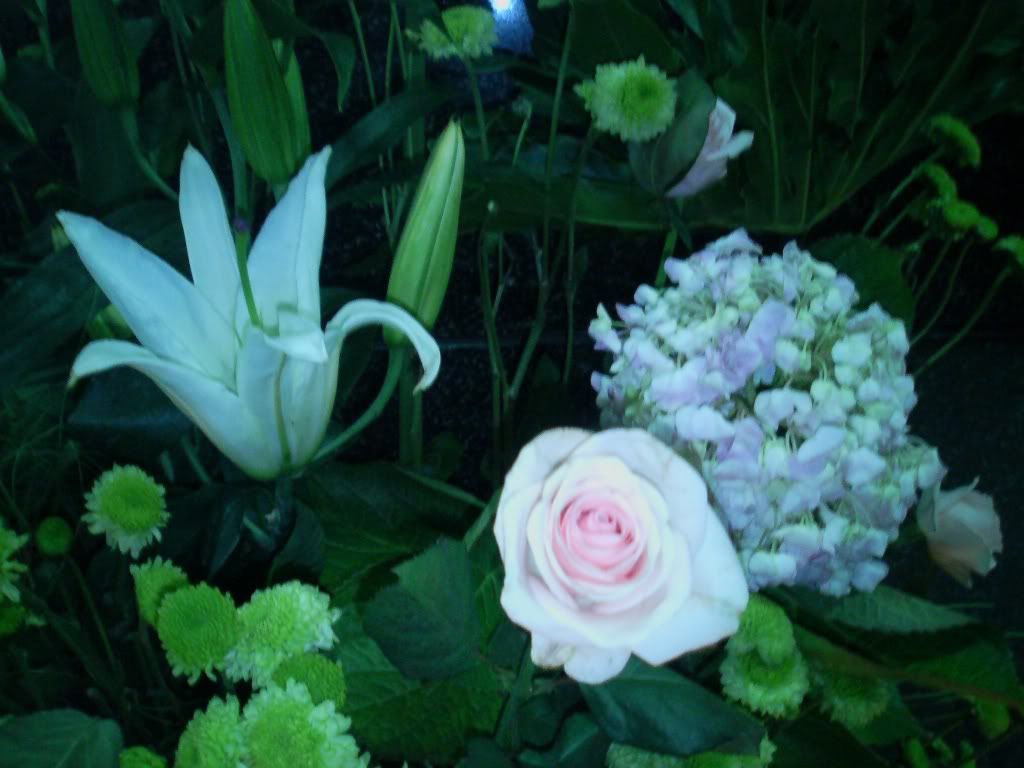 dear dad,

do you remember the many times that we strolled the mall with ate and dete? well, ako i remember... sana ikaw din... it's my best best vivid memory of the two of us... i was already gay that time and you knew it... yet, you'd walk with me... you'd hold my hand... and the way you held me, it was tight... and i'd look at you and realize that you don't mind pople seeing you with a gay son... gaaahd dad... you just dont know... it was all that i needed... no words... no confrontations... no QAs... just that...

i used to wonder and ask dete and ate how you felt when they finally confirmed with you that i am gay... they'd tell me you said nothing... although you smiled and said "lintik"... hahaha! how young was i ba nun? i think about 21... dete and ate knew much ahead of you but they promised not to tell you until i say so...

i waited for the day to come when you'd talk to me... curious on how you'd express your disappointment and frustration... but it never came... you never argued with me about it... i was glad actually but i was still hoping that somehow, i'll hear words like "anak pa rin kita... mahal kita anak... hindi ka na ba magbabago anak... whatever you decide anak, tatanggapin ko"... yeah, you never said foul words but you never assured me of anything as well... you didn't hate me, i'm sure of that... but your silence made me more anxious to know how you feel about me...

until it struck me, what words was i looking for... how many times have you firmly held my hand... letting me kiss you in public as my way of saying thank you for buying me rubber shoes, clothes, my marvel comics... in fact, now that we're talking about it... i remember, you even gave in to my request of buying me that red guess pants i so wanted... you hated it because it was red... hahaha! i can still imagine the look on your face when i asked you to buy it for me... you were shocked like hell... red pants? but still, you bought it...

even when i was already older and i started to be much comfortable with being gay... there wasn't a time that you made me feel you were embarassed by me... you'd even make me 'pakilala' to your officemates and kumpares... "mga pare, bunso ko... naiwan sa kusina eh..." and then you'd pull me closer to you...

those were much much stronger messages of acceptance... of love...

by now you should already know dad... after all, you can see me na from up there all the time... there are nights that i cry... regretting that our family had to be this way... i mean, i know that dete, ate and me grew up perfectly well... but still, what i would give to turn back time so we'd start all over again...

sometimes, naiisip ko... maybe i want to stay a kid or childlike forever kasi those were the best days of my life eh... yung bata pa ako... we were complete... we'd go to luneta on sundays... then you'd bring us to harrison plaza for that bumpcar ride and moonwalk... mommy would cook the best meals on saturdays and sundays kasi lahat tayo nasa bahay... you're too busy on weekdays kasi with your shootings and all... ate's keen on her nursing course... dete was like 'bawang' in her school activities... but weekends were sacred to the all of us... yeah... yeah... i think that's why...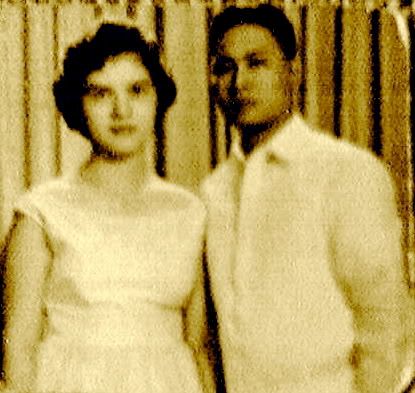 i just wonder how it would be if you never separated? maybe i didnt have to transfer school... maybe i'd never be able to gimik until morning... or maybe i'd still but you'll holler at me to kingdom come when i get home... maybe i'd take that U.P. entrance exam to Law School... or maybe i'd pursue that application to be a jesuit volunteer in ateneo... maybe i'd have second thoughts on accepting myself as gay... maybe... ewan ko...

ate may not have dreamt or wanted to work abroad... oh yes, i love it... i enjoy having a sister from abroad who sends me stuff and all... allowances even up to now... signature everything and all the mundane pleasure money can buy... but it isn't what i really want... God knows... in fact, you should know dad...

it isn't what we want... i missed you dad... i still miss you even during the time when we were seeing each other again... and i miss you more now... sana you never had to leave that night dad... sana you and mommy found a way to work it out... but don't get me wrong dad... i don't hate you... i never did... and i never will... i have forgiven you long ago for leaving us... it took me quite a while to understand why you had to go... but i got there... self-preservation is requisite to all of us... sometimes even to parents...

do you know what my dream is sometimes dad? the place i can't really recognize... but the ambiance is happy... in my dream, i am at this age... we're walking... and you are still holding my hand...

dad don't let go of me, dete and ate... ok? just hold our hands because we feel safe when you're around... dete never forgets how you defend and protect her... ate still thinks of that moment when you said she'd be able to accomplish anything she sets her mind on... and i'll forever cherish in my heart that moment when you told me i am your junior.

i love you dad...

ryan