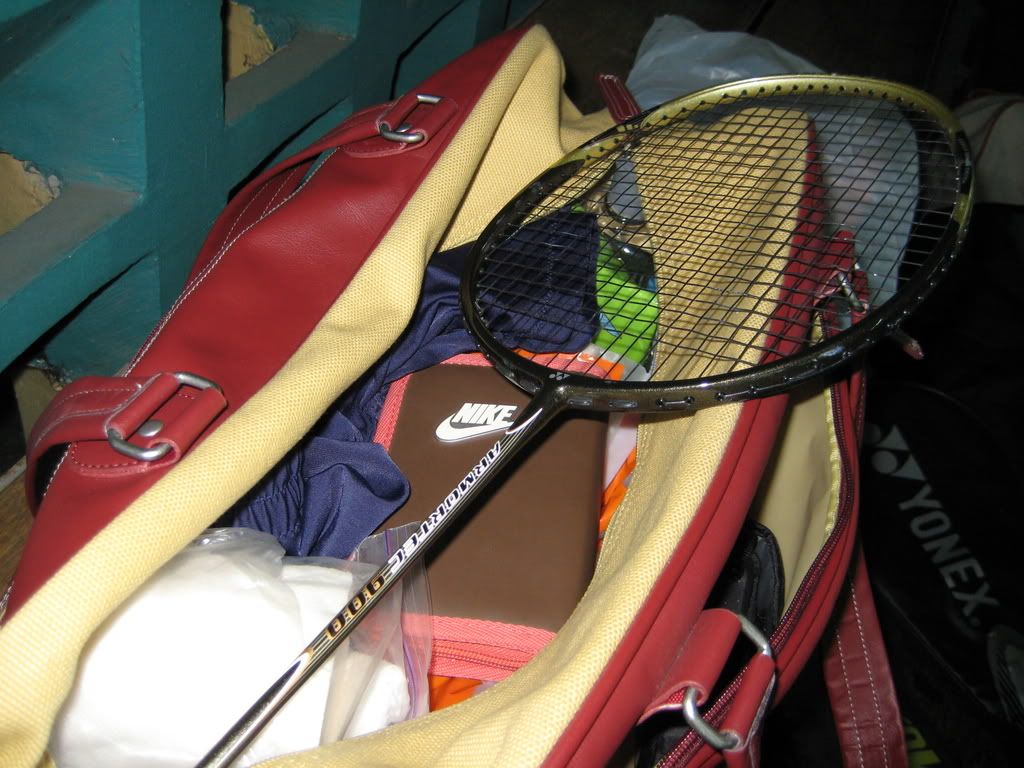 as part of my exercise regimen, i am back to playing badminton... it isn't really meant for my diet but my cardiorespiratory fitness... and with it, my agility will improve... one of the attempts is to let my body get used to being active again... sweat some toxins... and most of all, i surely need an outlet for stress...


thanks to my officemates who are indulging with me... maila, denmark, ate jerlyn, kuya willert and jay... as intended, they will be my tuesday and thursday badminton mates...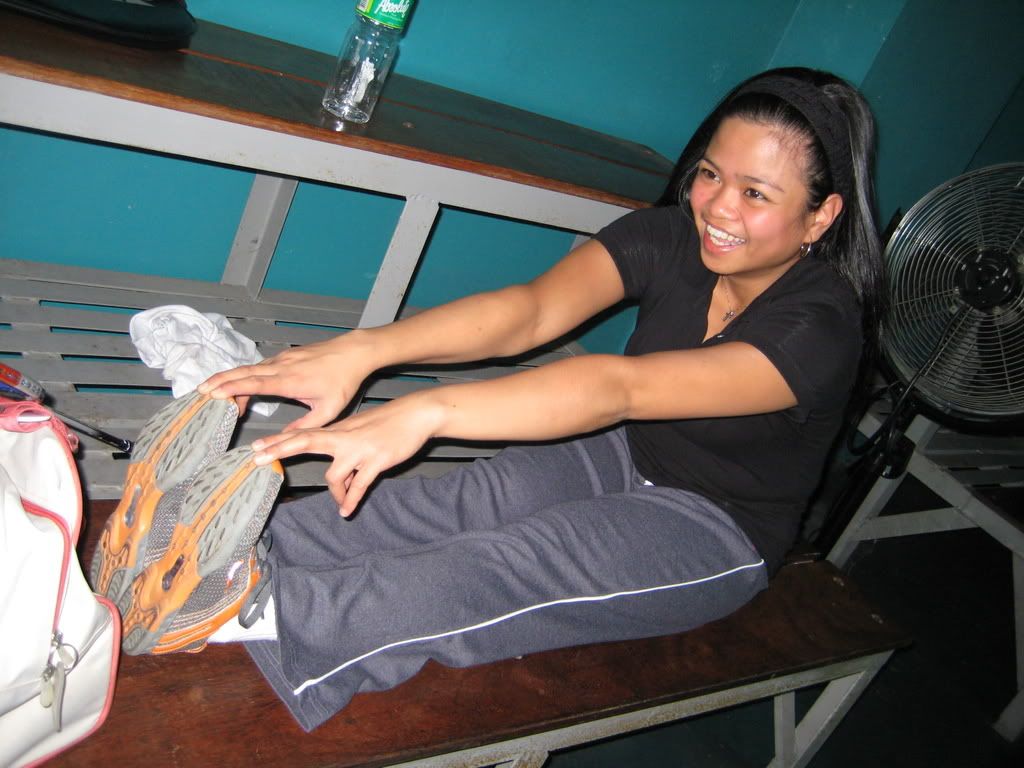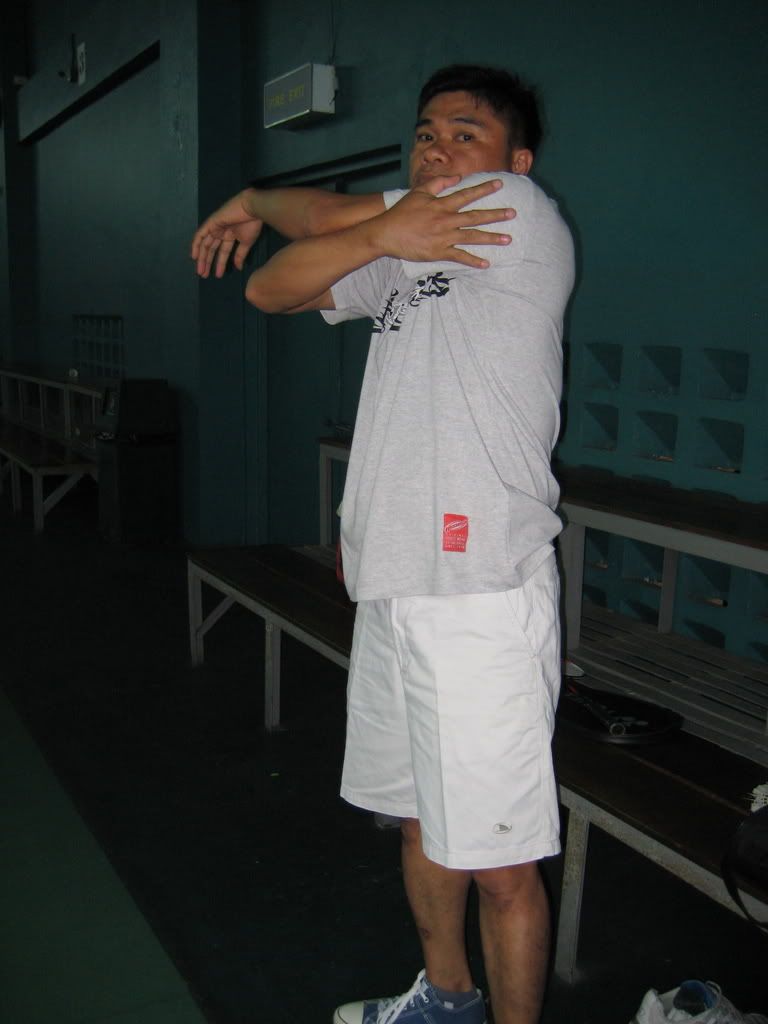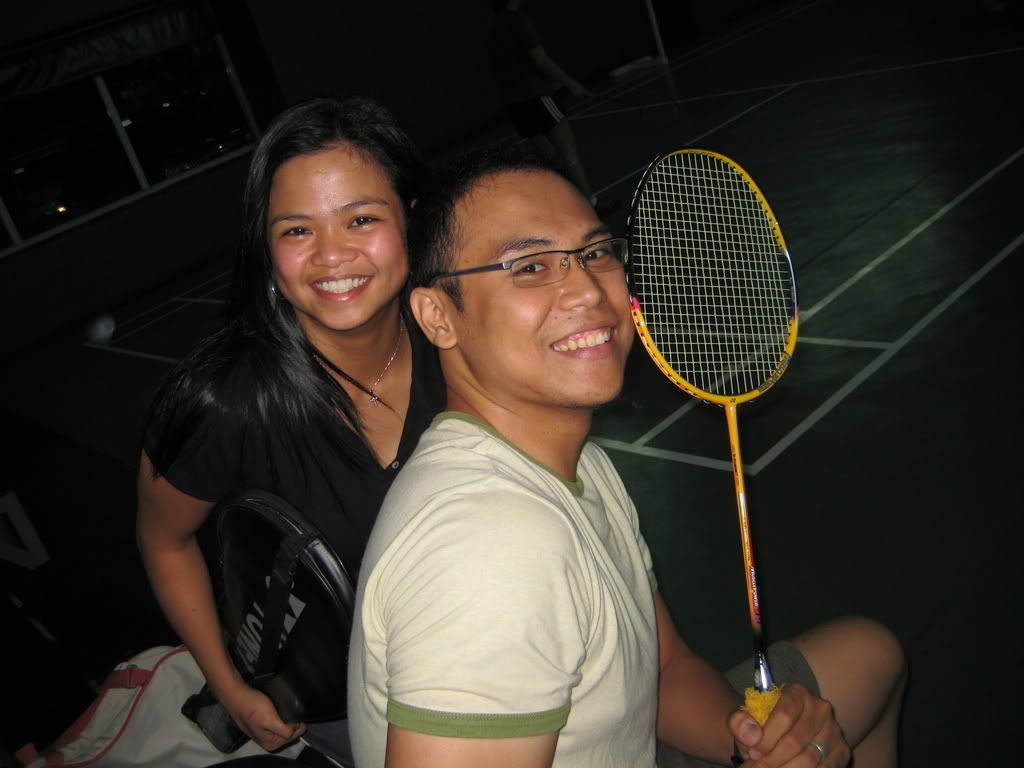 we've played for three hours but... hahaha! grabe! i'm playing differently now... i used to play perfectly well for 2 games (6 sets) but last night was terrible... i wasn't able to make it through the 2nd set... entoonces, ni hindi ako nakatapos ng isang game... oh well, it's my first night after all... my body will adjust... haaaay...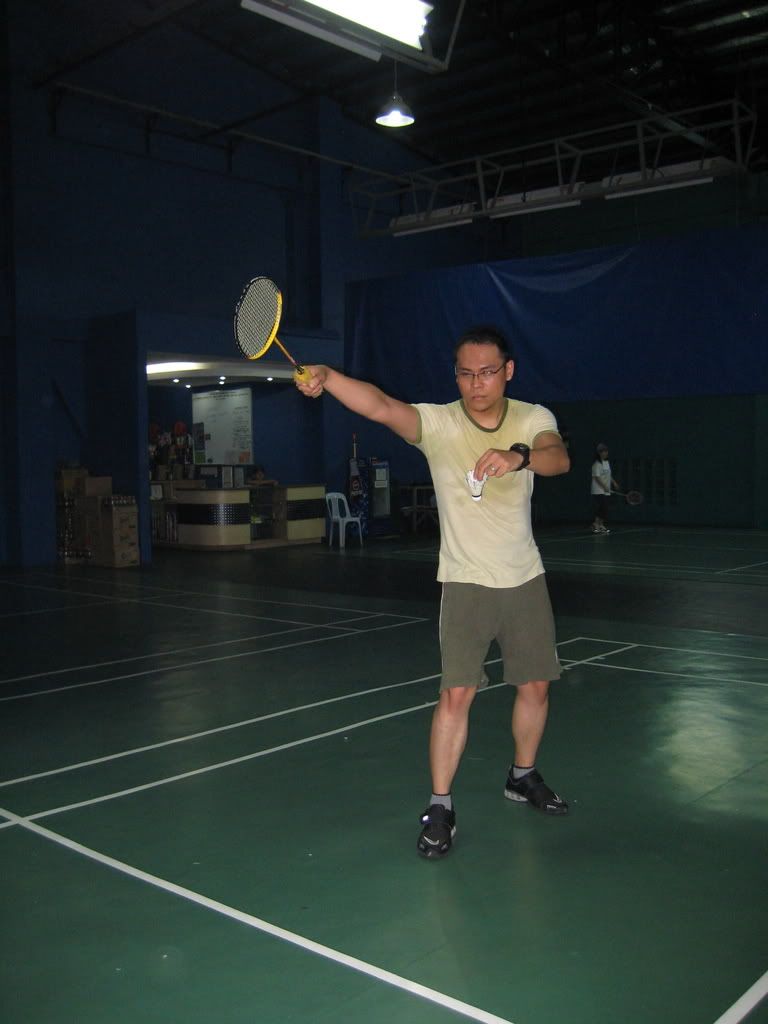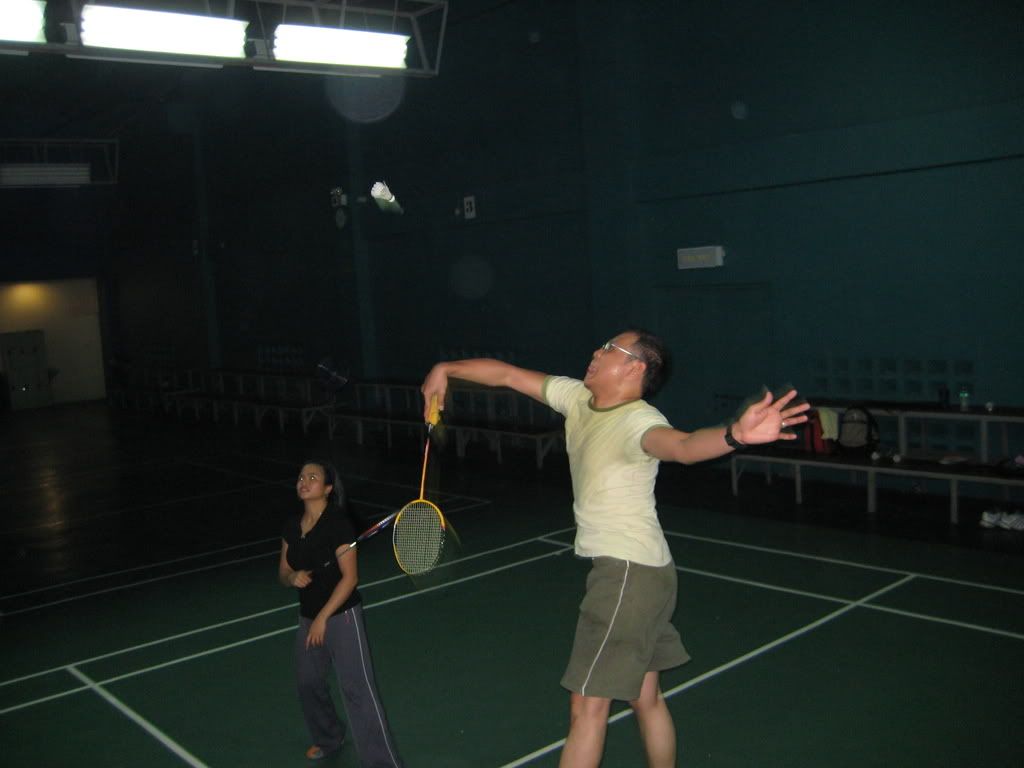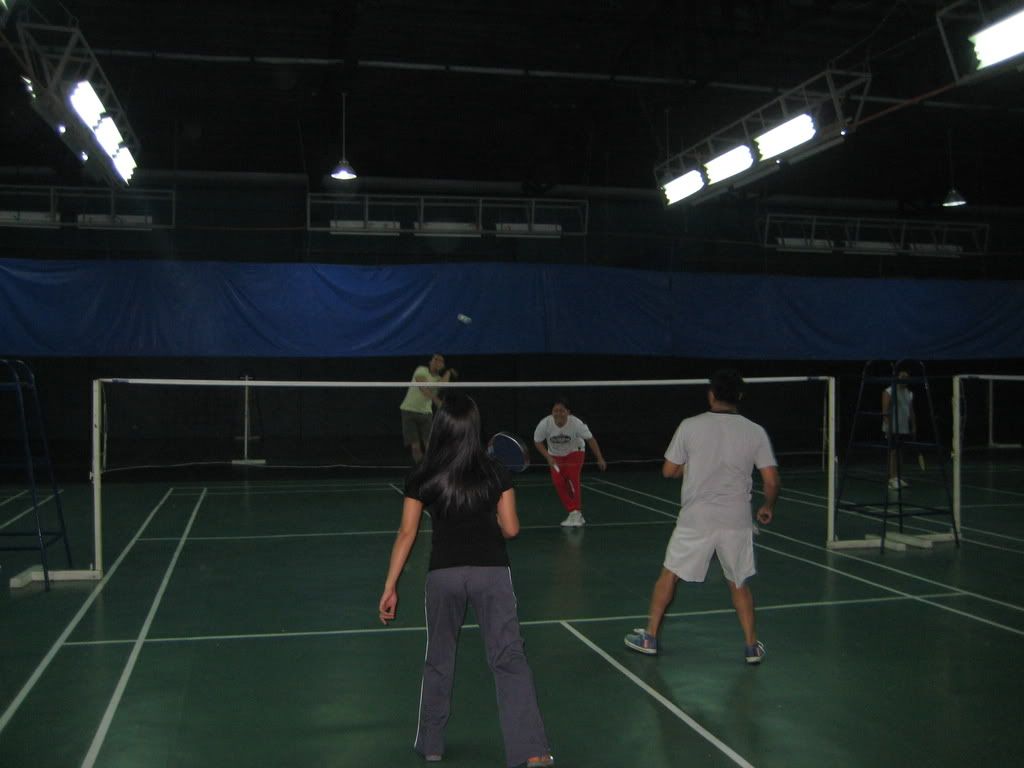 okay... okay... wanna know how spent i was? in the middle of the 2nd set, my legs gave up on me... i dropped on the floor... wastedly laid... and densed of course... attempted to get up but my body was shaking... guess what i did? i rolled my body on the floor just to reach the bench... i think, that was about 8 rolls... hahaha! natatawa na lang ako... siempre, natakot din ako since i was really having a hard time breathing... hitsura ng bolang gumugulong... hahaha! haaaaaay buuuuhaaaay!

anyway... ei piper, wyatt and paige... how about being my regular mondays and wednesdays? hehehe!